News — Arizona Bag Company
• Arizona Bag Company • burlap squares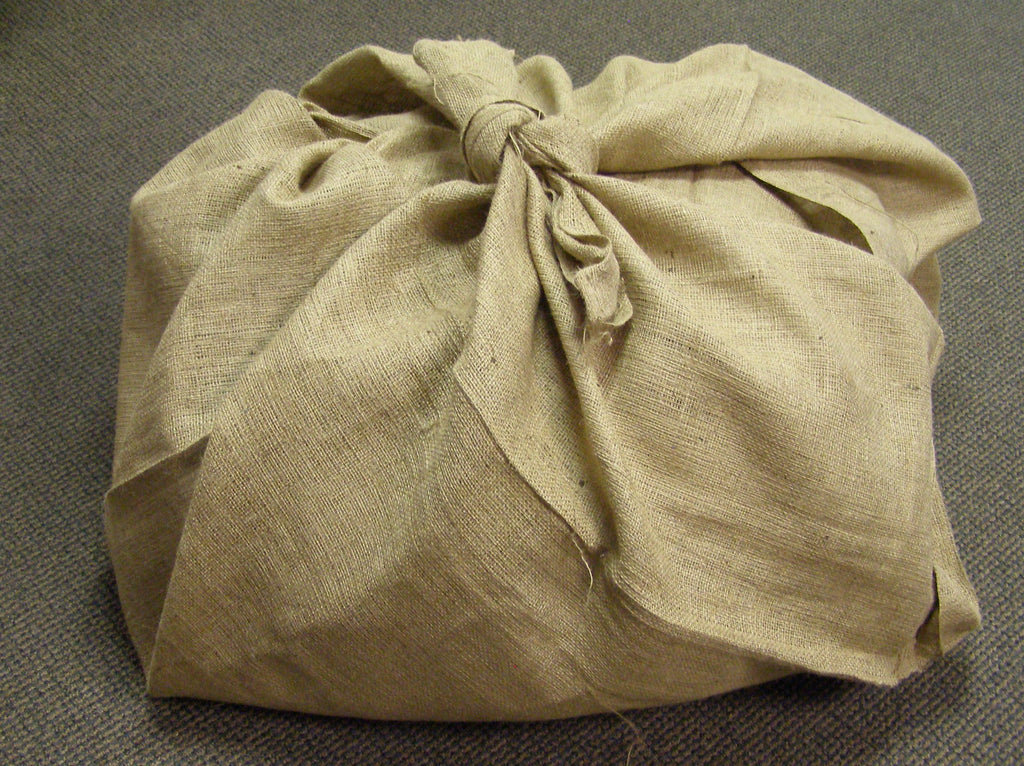 Our 80" x 80" burlap squares are perfect to collect all your grass clippings as you scalp lawns, in preparation for over seeding!   We import burlap directly from India and Bangladesh.  Whether it is squares for lawn clippings, raw yardage or burlap strips, we have you covered!    
---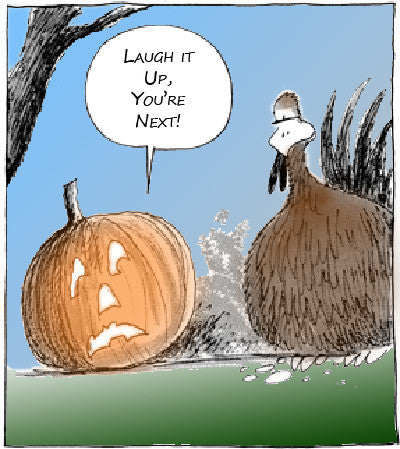 Some strangers showed up for work today:  a Viking Dragon Trainer, Bert & Ernie, Uncle Si and a young "lady" of questionable upbringing.  She certainly scared us! Happy Halloween!
---
• Arizona Bag Company • custom shade covers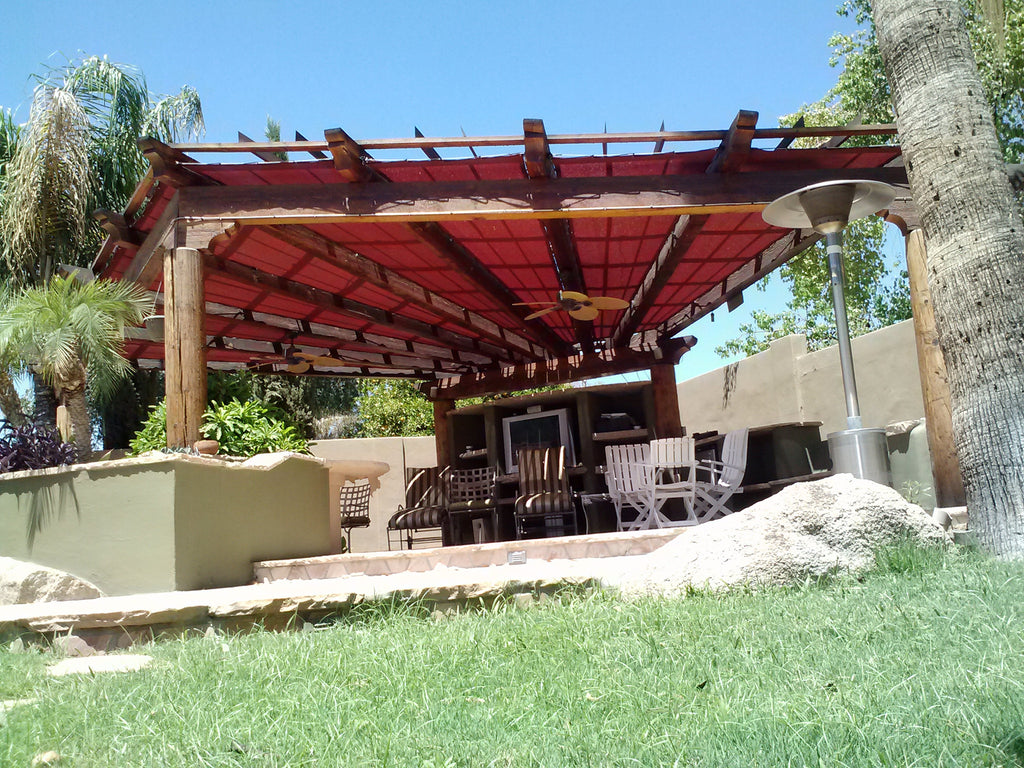 Everything we can do these days to reuse an existing item helps save resources.  One of our customers wanted to do just that:  add shade cloth to an old ramada structure and give it a new life.  Our Arizona Bag & Shade guys did a great job on this one! And here we have a customer putting old storage containers to use, and getting some cooling shade at the same time.